Monument Re Group has been highly successful in following its growth strategy.  We have offices in Bermuda and across a number of locations in Europe and we are continually looking for good people who are interested in building a career and their future with us.
By joining us, you will be empowered to build on your existing skills and develop new ones as your career progresses in a modern and exciting environment. We pride ourselves on having a collaborative working culture where we can learn from each other.
In order to attract the best people we offer a market competitive Rewards Package in each of the countries we are located in. We also have a professional development and education programme that is focused on attracting and retaining good people.
If you think we might be just what you are looking for, browse our opportunities below to find out more about the opportunities we currently have to offer. If you are unable to find an opportunity that matches your skills, why not send us your CV anyway?
We look forward to hearing from you!
Can't find what you're looking for?
Would you like to join our exciting business but don't see a role that suits you? Then why not submit your CV anyway?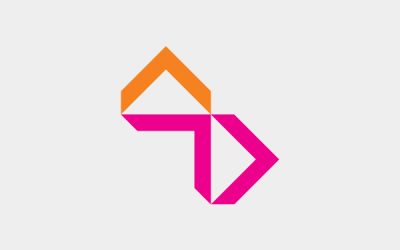 About the role Looking for an exciting new opportunity as part of a growing and dynamic insurance company?   Are you ready to take the next step in your career as part of proactive and results driven team?  If so, then at Monument Re Group we have a new vacancy for a...
read more
Crown House
4 Par-la-Ville Road
Hamilton HM08
Bermuda
+1 441 400 9300
Monument Life Insurance DAC
Two Park Place,
Upper Hatch Street,
Dublin 2
Ireland
Monument Assurance Belgium S.A.
Boulevard du Roi Albert II 19 - 1210 Brussels – Belgium
+32 (0) 78 050 006 | +32 (0) 4 232 44 11  
Monument Assurance Luxembourg S.A.
Atrium Business Park
29, rue du Puits Romain
L- 8070 Bertrange
Luxembourg
+352-264 98 1
Monument International Life Assurance Company Limited
St George's Court
Upper Church Street
Douglas
Isle of Man IM1 1EE
+44 1624 683 683
OLD bank chambers
La grande rue
st martin
Guernsey
GY4 6rt